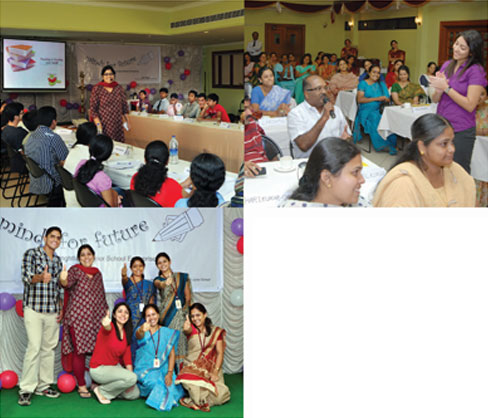 Education beyond
School
Schooling is not just about teaching children. Children are a part of the wider ecosystem that involves parents , teachers and other peers .It is important that they are on par with the changing pattern of behavior in today's world and are equipped to cope with it in the right way . We reach out to people through our innovative educational programs

Art of Parenting - A comprehensive one day workshop designed for parents to equip parents with tried and tested techniques of parenting.

Minds for future – A motivational program for children to inspire them to dream big and achieve their goals.

Guide by Side – A one day training program for teachers to help them understand child psychology and guide them in the right direction.